Excavation | Foundation Removal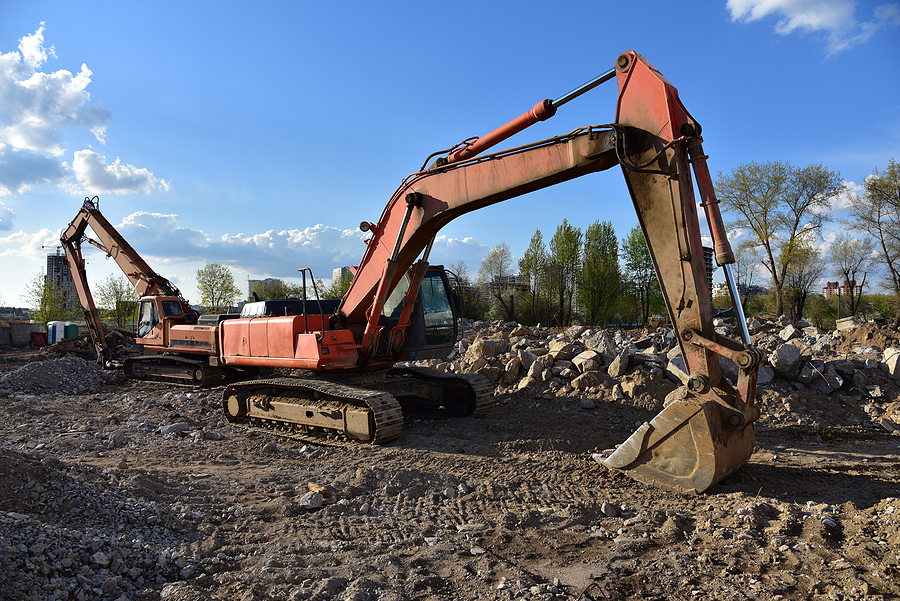 If you've got a new project or development, we know there's a lot things you need done before work can begin. In some cases, this may include demolition work, but there's a further range of site preparation services that you may require to really get things underway. If this includes excavation, then A to Z Metairie Demolition Co has just what you need. We provide excavation services for both site preparation and demolition needs. With our quality and affordable service, you can make sure that everything gets started in the right way, so you can get the best end result.
Excavation
On top of the range of demolition services that we provide, our team are also experts when it comes to a number of site preparation services. Excavation is a big part of this. Excavation work is often one the first things you need done on a number of different jobs or projects, as it can be an important part of site preparation. With our excavation service, it's easy to make sure that this initial part of your project goes smoothly and is handled in the correct way, so everything else can be done without any issues.
No Hold Ups or Delays
We understand that hold ups or delays can permeate right throughout your entire project, especially if the delays occur during the initial phase. This is a major part of the reason why choosing a quality service to handle excavation work for your site or project is so critical. Our service always works hard to ensure that all work is completed on time, so the rest of your project can continue along smoothly without any costly delays. So, make sure you set yourself up for success by relying on our service to help with any initial excavation work you need done.
Demolition Service
Our excavation service is about more than just site preparation. It's yet another of the quality demo services that we offer as well. As part of the demo services we provide we know how to tear down a house with an excavator. This is just another example of how we have the tools and know how to make the whole process of demolition quick and easy so you can really get on with things. So, why create any headaches for yourself when we've got all that you need to make site preparation or demo work easy?
Foundation Demo and Removal
Our expertise in both excavation and demolition services culminates in our ability to handle foundation demo and removal. It's no good simply removing the main part of the structure whilst still leaving the foundation intact. This probably isn't the end result that you want. Demolishing or removing foundations can be tough work, but with our team's real expertise and knowledge of all the best practices, you can count on us to handle this type of demo work ASAP.