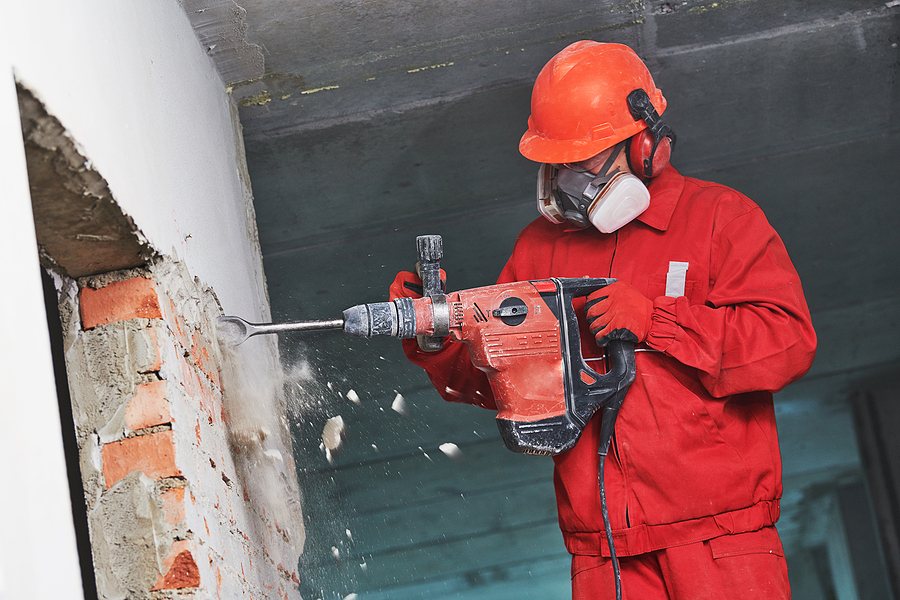 Your demo needs could well extend beyond simply tearing down your house. As such, our service provides a range of demo services beyond that, including interior demolition and tear out services. Our interior service, like the other demo services that we offer, is designed to provide results, whilst also being highly affordable. So, it won't add significantly the cost of any other work that you have or will have done. So, make sure you get the right team, and the very best price, for your next job or project by taking advantage of the services that we provide.
Interior Demo
Interior demo is also part of the demolition expertise that A to Z Metairie Demolition Co provides. Interior demo work can be messy, and can require real care and professional experience in order to achieve the result that you are hoping for. With our professional service, you'll always get the result that you want. We can do this work as part of larger remodeling projects or provide our services for a range of other uses. Either way, if you want to get the right result, we are the demo team for your job or project.
A Truly Professional Service
If you need interior demo work done as part of a larger project, such as remodeling, then we know that you can't afford any delays or hold ups. Delays during this initial phase of the project could really set you back and end up costing you, after all. Using our interior demo service to get such work done is the best way to ensure that you avoid any delays or hold ups. That's because we endeavour to complete all demo work quickly, so your project can continue on without delay.
The Cost of Demo
The great rates and prices our service offers goes beyond just offering the best price to demolish a house. The amazing deals that we offer also extend to our interior demo and tear out services as well. If you are doing any interior project such as remodeling or renovation, we know the cost has probably already started to really add up. We don't want to add to that too much. You can see for yourself just how affordable our service is by getting a demo estimate now.
Salvaging Services
Renovating or remodeling can be expensive, but it doesn't have to be if you know where you can cut corners. Our expertise in salvaging means you can come to our salvage store New Orleans to get a great deal, and really slash the cost of remodeling or renovating whilst also getting results.
Reusing the materials that we salvage can be a great way to save. We are experts when it comes to architectural salvage New Orleans and so much more. So, whether you want reclaimed wood in New Orleans, reclaimed doors New Orleans or anything else, we've got what you are looking for.